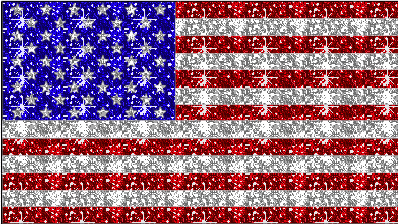 Important Announcement!
April will undergo back surgery in July.
As of June 25, she can no longer make any items.
It may take up to 3 months for her to fully recover.
We may have some stock here and if you are
intersted in purchasing an item,
please call 714-639-4196 to check availability.

We have left the web site open so you may browse our products,
but please don't place any orders without first calling.

If we receive an order that we can't fill, we will cancel it and notify you by email.
We are sorry if this causes any inconvenience and hope to be back up and running as soon as possible.

web counter
Coffee Cats Award Winning Pottery