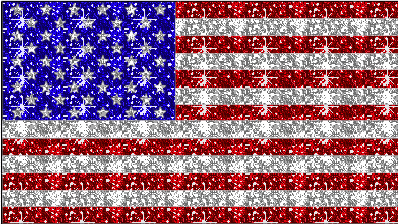 web counter
Coffee Cats Award Winning Pottery
!!IMPORTANT NOTICE!!
April has recently undergone surgery, and is unable to work at this time. Please feel free to look at the web site and products but do NOT place any orders, as we will have to cancel them until such time that she is able to go back to work.
Thank you for your prayers and support.